WHAT WE DO
We build solar energy systems that save on electricity charges, providing substantial investment returns and reduced GHG emissions.
Our team is composed of solar installation experts and engineering professionals with global experience having completed over 200 solar energy projects. We bring solar best practices and volume purchasing power to our clients.
Our history in both project development and construction brings a level of pragmatism and experience that sets us apart from the industry.
OUR SOLAR TEAM FOCUSES ON FOUR KEY OFFERINGS:
Engineering, Procurement and Construction (EPC) and Turn-Key Projects

With our complete turn-key EPC services, we manage project execution from start to finish. We set the standard for reliability, ethical practices and professional management. Our impeccable record of customer satisfaction is a testament to our performance.
Development

Sol Power leases and develops ground-mount and roof-top solar energy systems with its partners. We have a solid portfolio of rooftop and ground-mount projects at various stages of the development lifecycle.
Consulting and Project Management

We provide project development advisory services to our clients in all aspects of the solar PV project life-cycle. Through our development background, we possess unique insights into the industry and local markets in order to act as a trusted advisor, project manager and partner to our clients.
Engineering and Design

We offer unparalleled insight and detail in renewable energy project optimization and design. Our comprehensive design analyses and design drawing packages are known throughout the solar PV industry for high quality.
WHAT ARE OUR CLIENTS SAYING?
"Tod and the entire crew at Sol Power delivered a phenomenal customer experience for Okotoks Honda. They listened, understood and powered through the obstacles to deliver structures that support our financial goals and our desire to help the environment."
ROI FOR BUSINESS
Solar power makes sense for business.
The steady decline in solar equipment pricing now makes solar electricity attractive for business.
Furthermore, future electricity prices in Alberta are forecast to increase substantially as carbon reduction policies are implemented.
When is the best time to invest in solar power?
"As soon as possible!"
Our clients experience above-average returns generating some of their own electricity.
They also qualify for

government incentives

increasing the return on investment.
Solar is just the right thing to do!
The economics of solar energy are truly compelling but the "green" benefits are also substantial.
Businesses with solar panels contribute to greening the electricity grid, reducing CO2 emissions and our reliance on fossil fuels for electricity generation. This lowered carbon footprint improves sustainability and helps a company's brand.
And we can help you do it!
Our team of power sector veterans and solar installation experts are some of the most experienced solar professionals in North America.
From system optimization and electrical design, to engineering, procurement and construction we have built our reputation on the provision of excellence.
FEDERAL GOVERNMENT SOLAR INCENTIVES
New Federal Investment Tax Credit of 30% for commercial solar projects, effective April 1, 2023.
There is also a special tax treatment for solar projects, which provides for a 100% depreciation expense in the first year of operation. This provides a tax refund (a.k.a. credit) of 27% for corporate entities, and approximately 12% for small business.
Your accountant can look up CCA Class 43.2 for more details.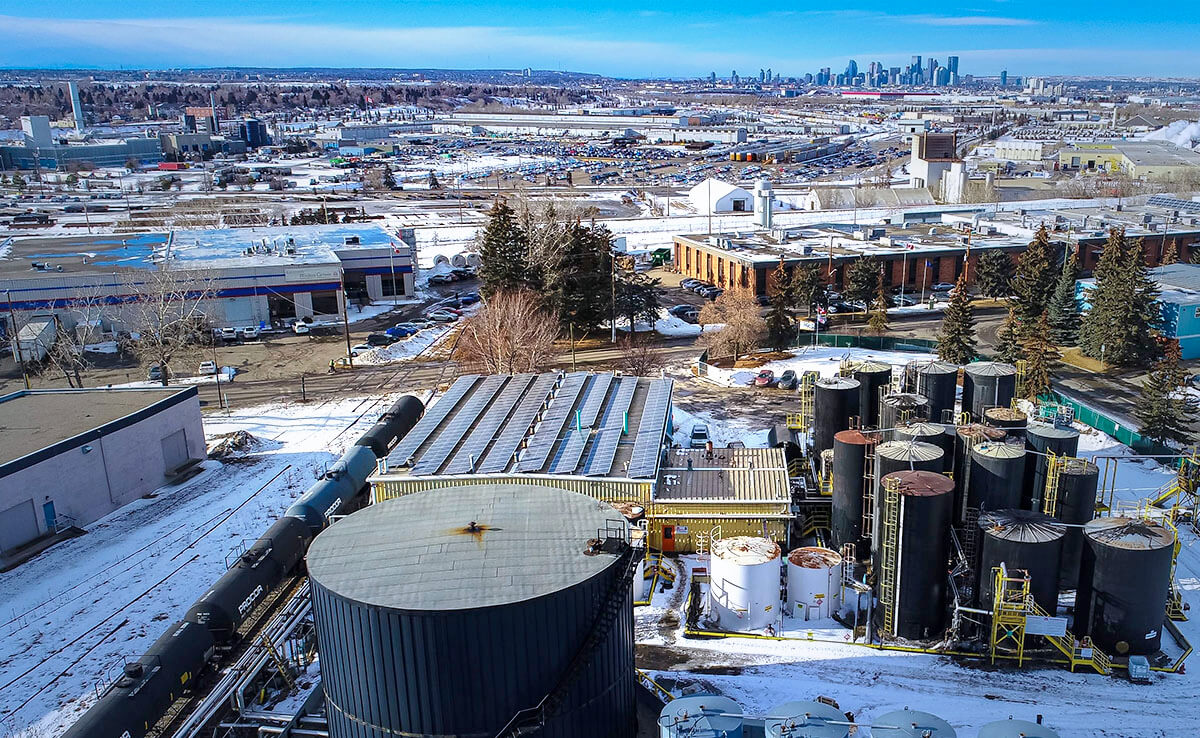 114 kW Rooftop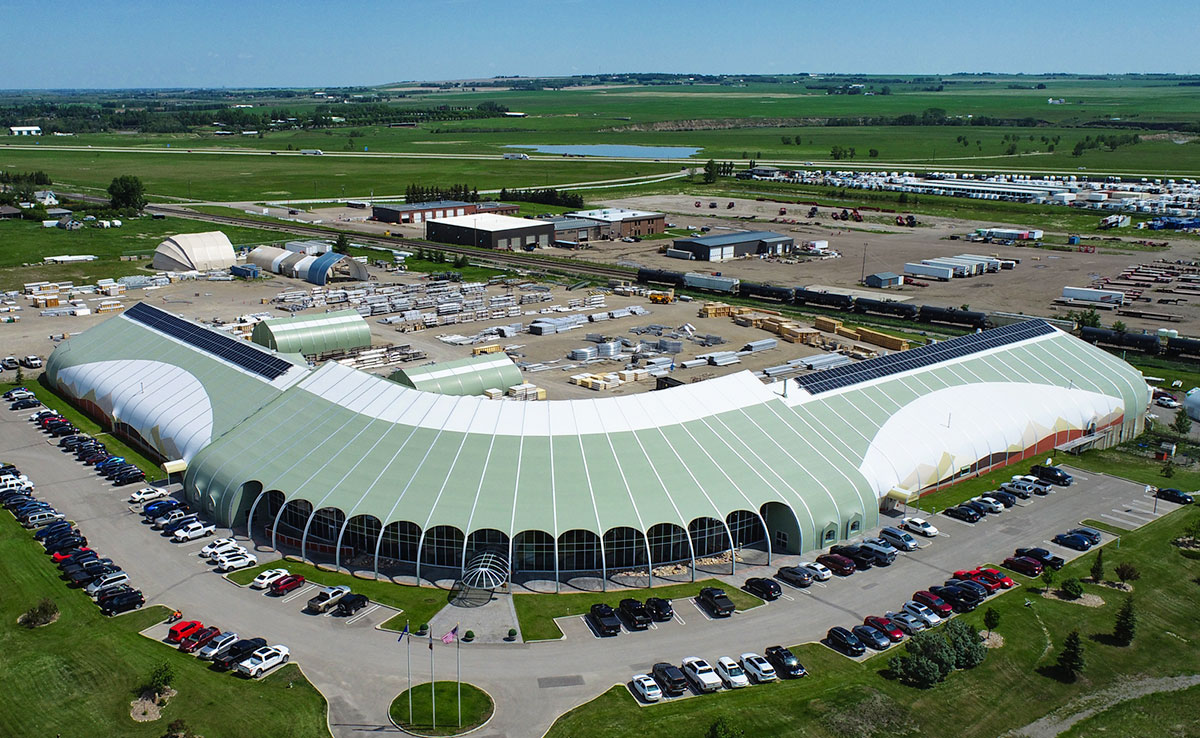 117 kW Customized Rooftop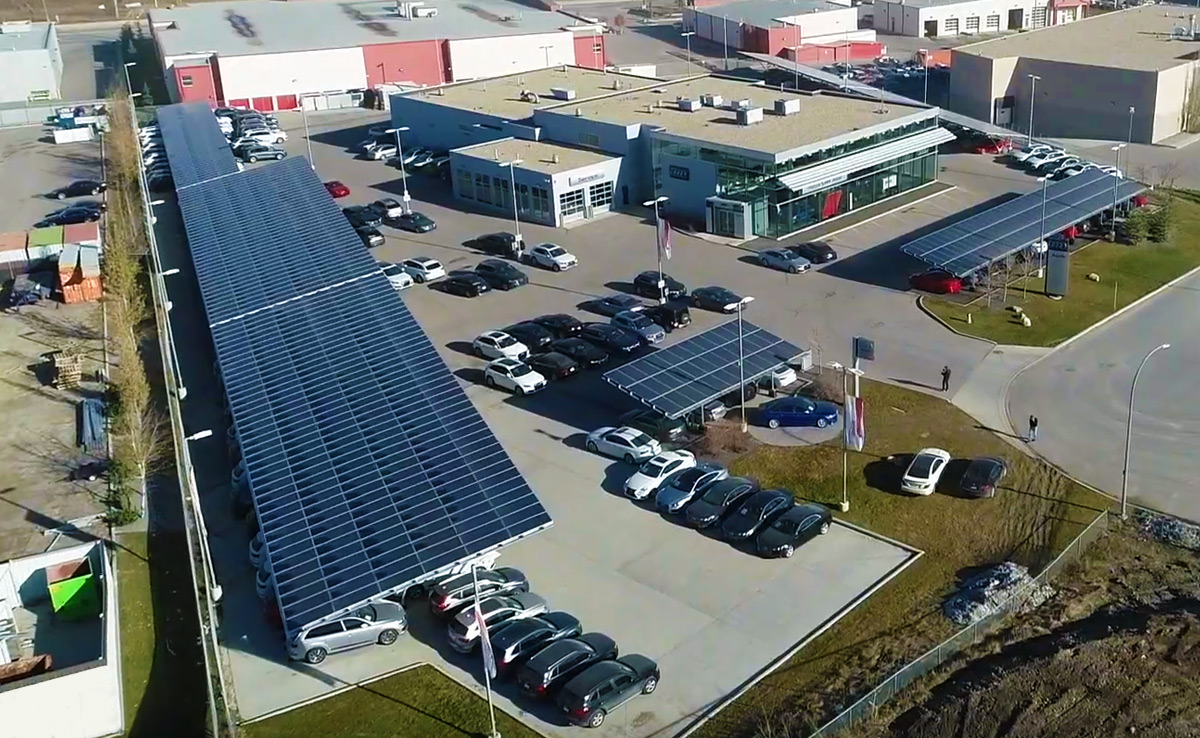 304 kW Solar Carport
Audi Royal Oak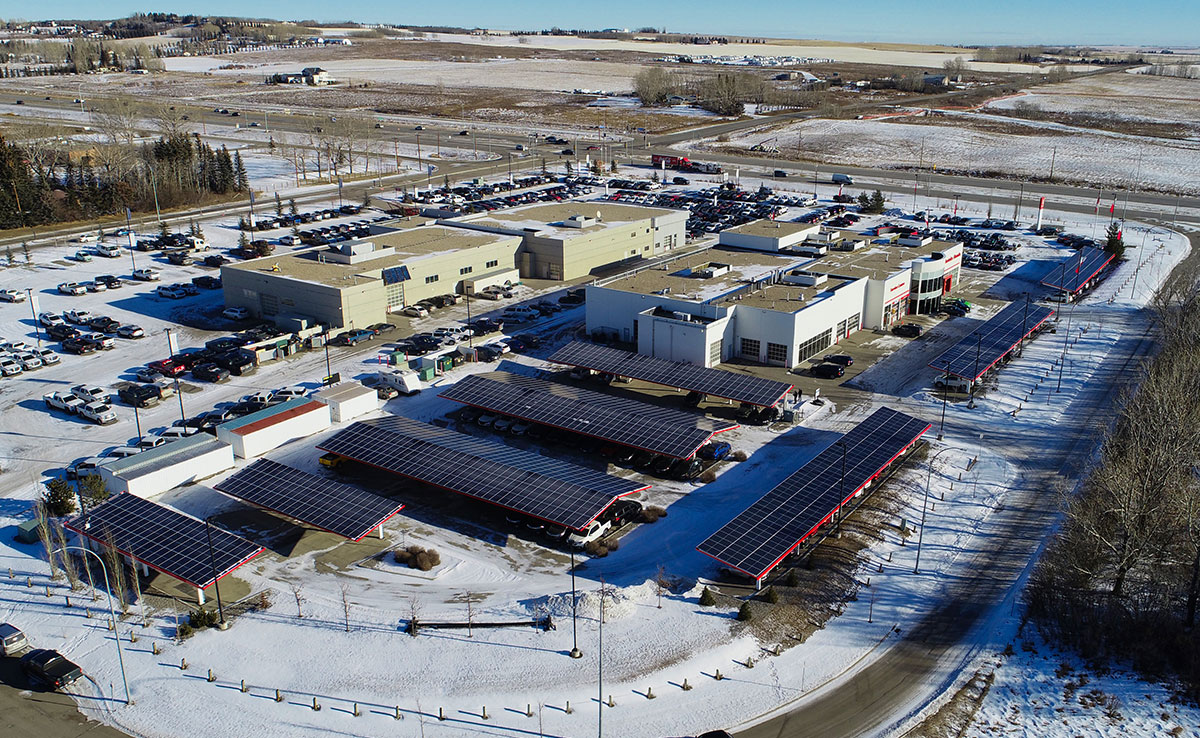 357 kW Solar Carport
Okotoks Honda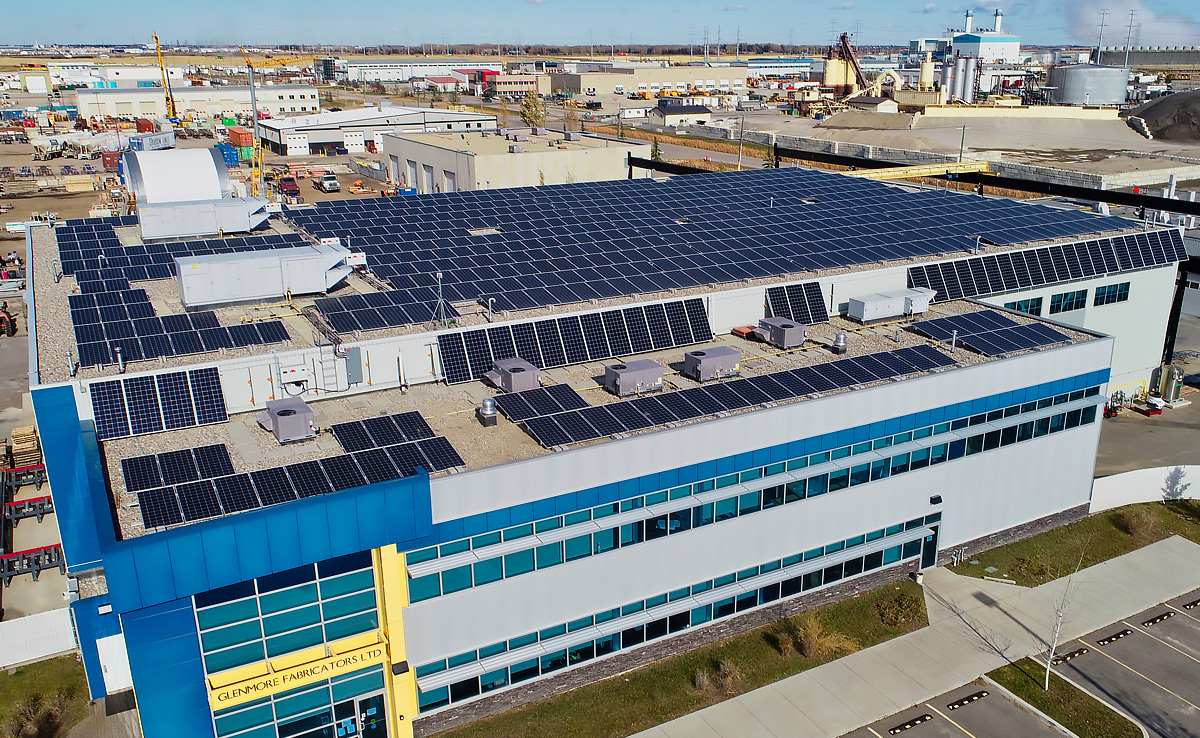 278 kW Ballasted Rooftop
172 kW Ballasted + Flushmount Rooftop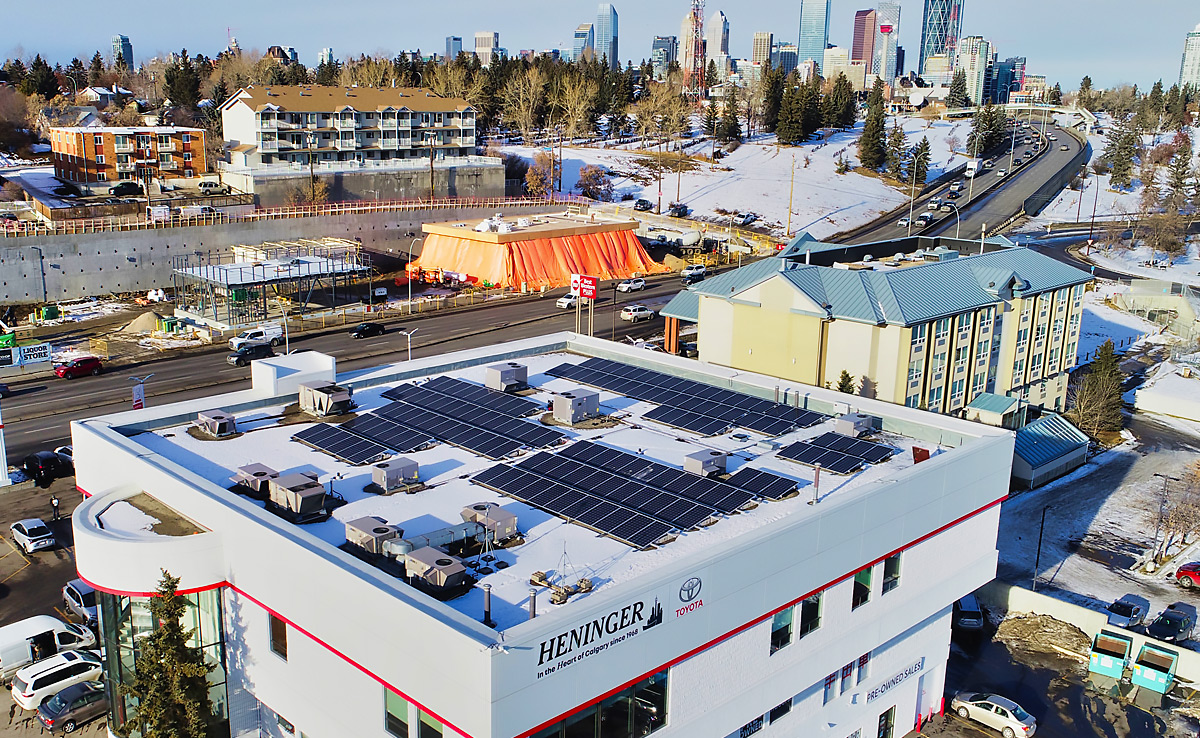 48 kW Ballasted Rooftop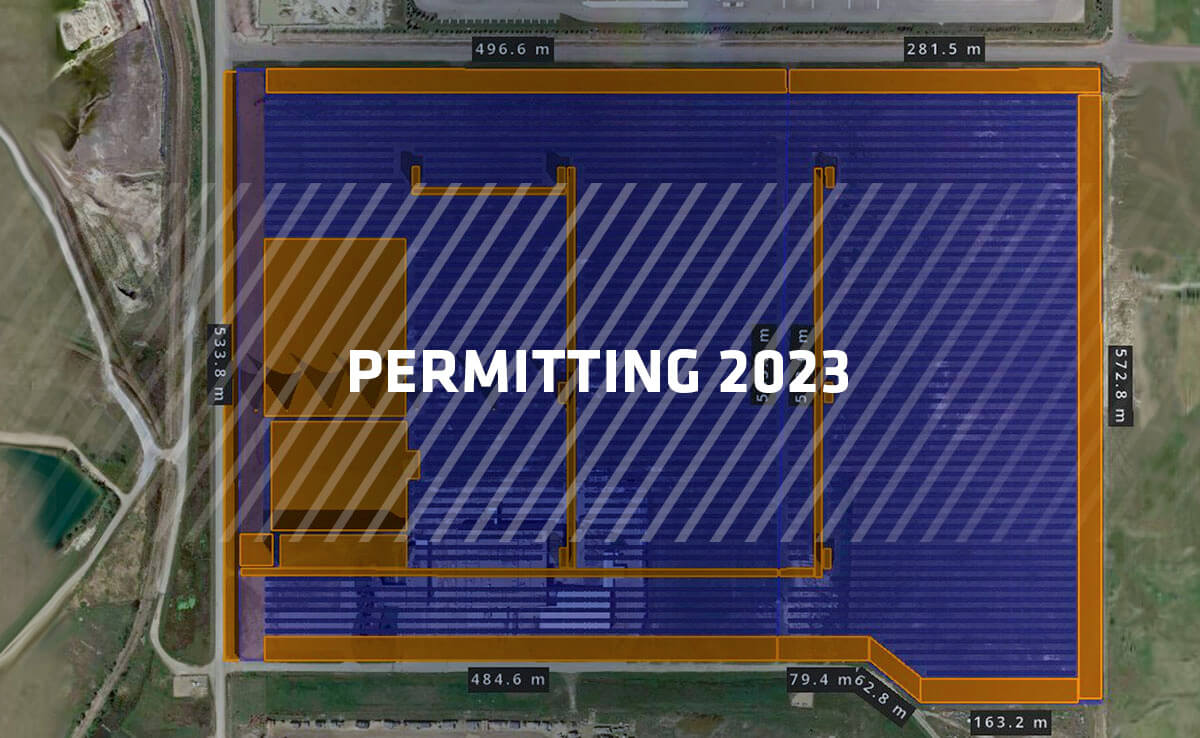 5 MW Ground-mount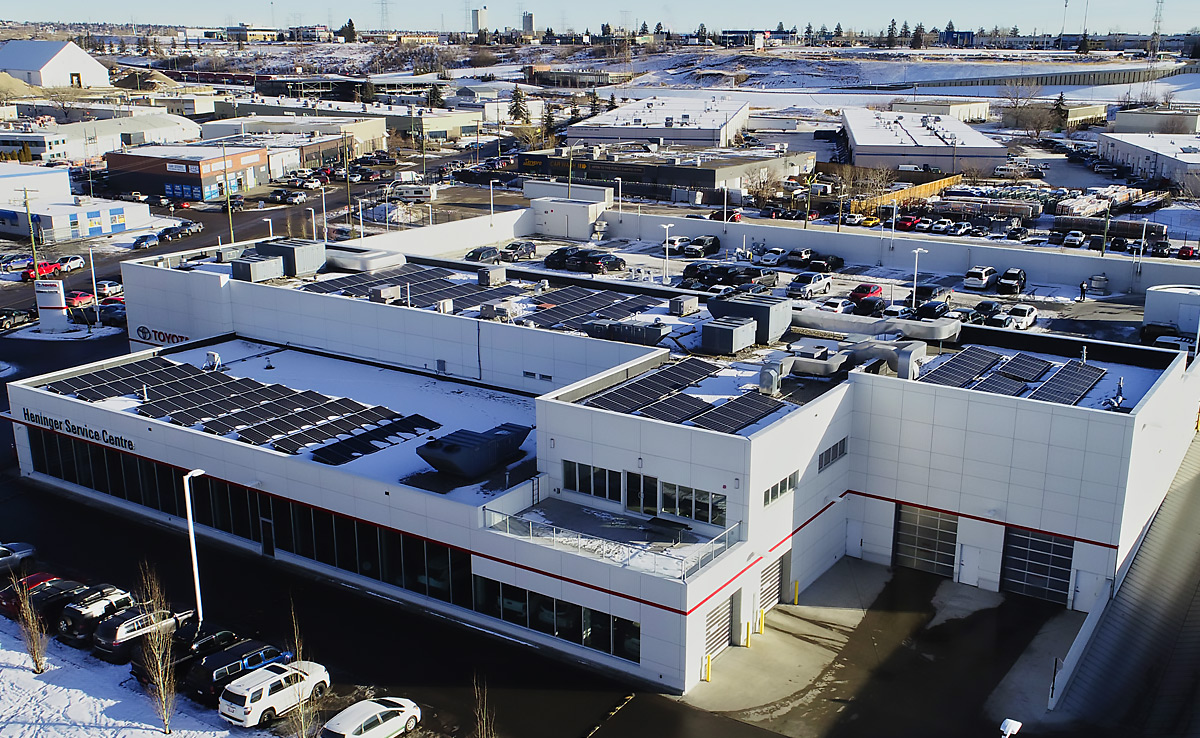 73 kW Ballasted Rooftop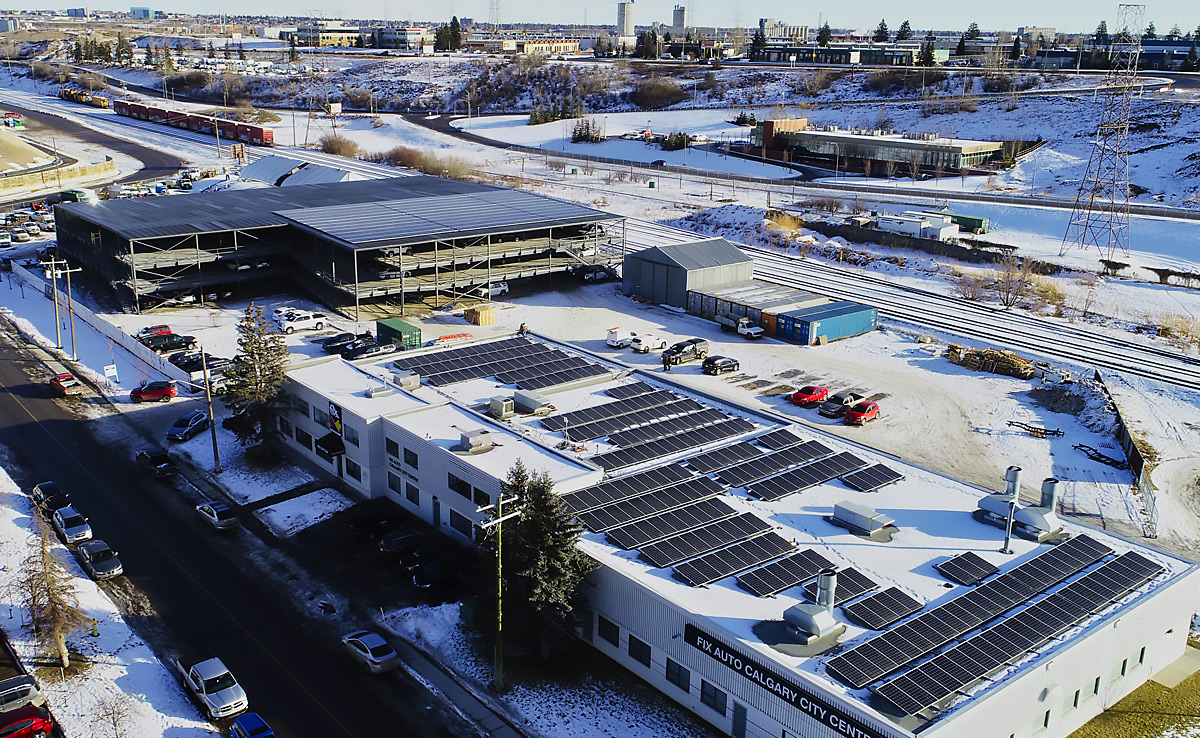 96 kW Ballasted Rooftop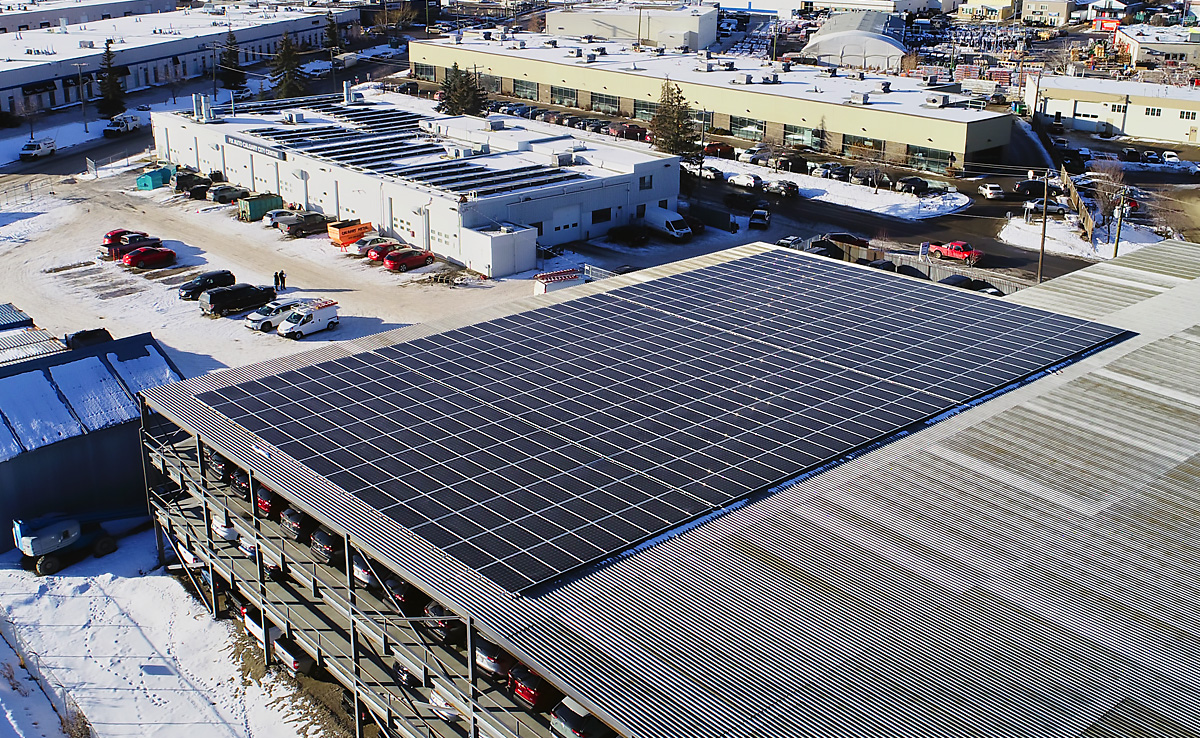 173 kW Flushmount Rooftop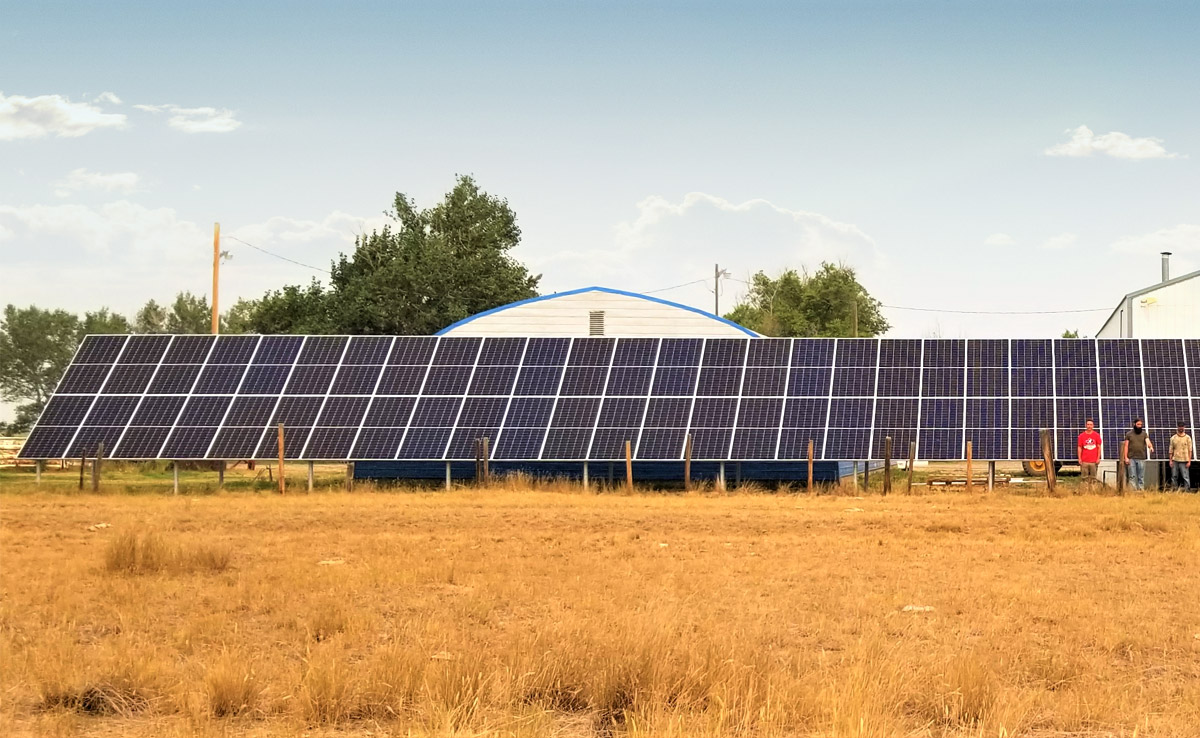 45 kW Irrigation Ground-mount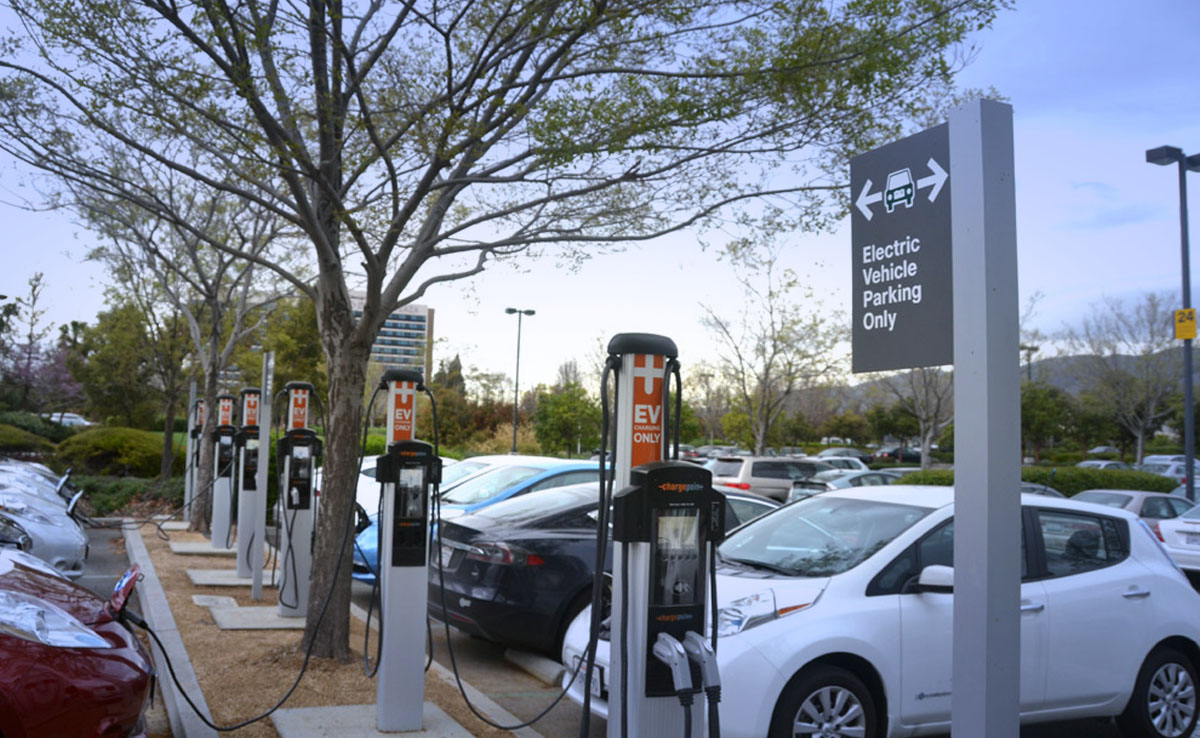 22 EV Fleet Chargers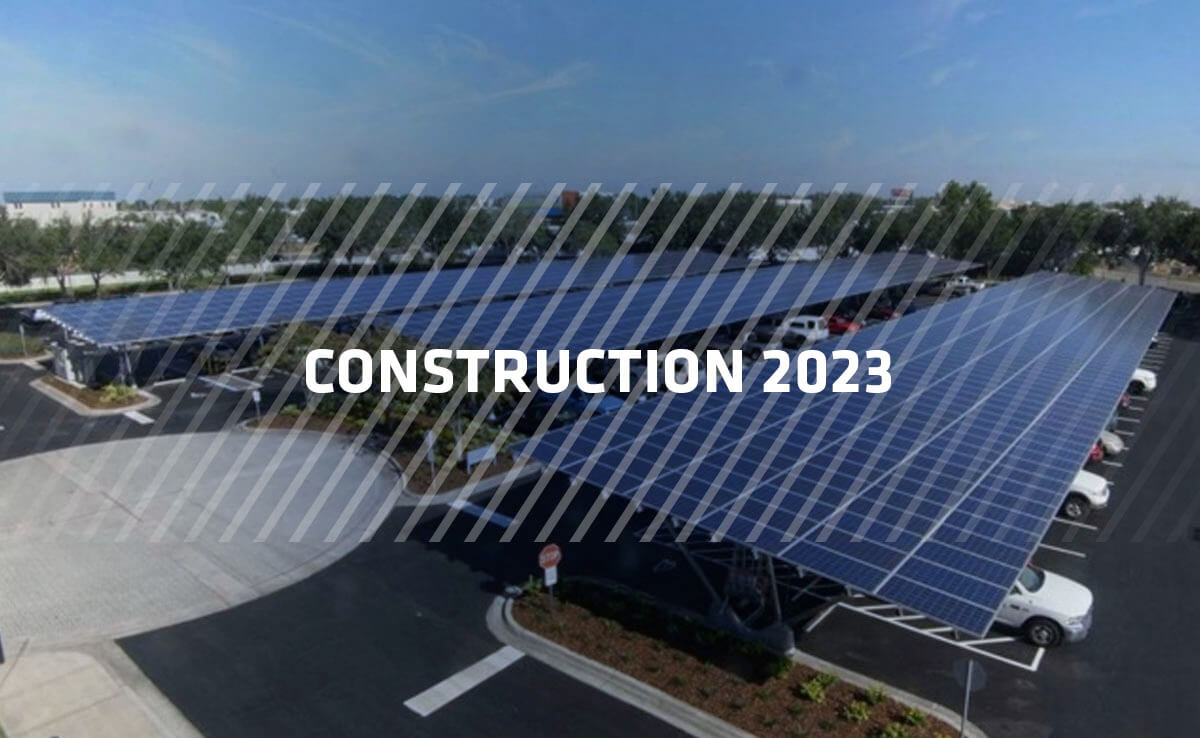 51 kW Solar Carport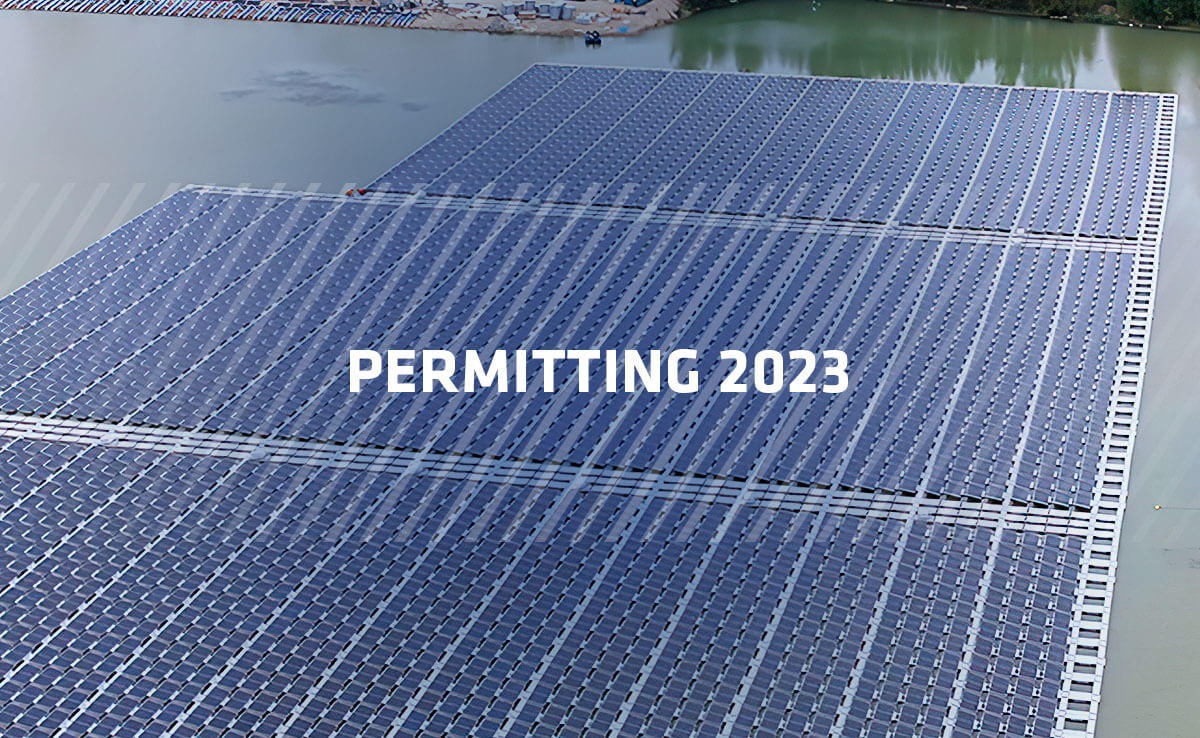 2.4 MW Floating Solar Innovation
SPRUNG STRUCTURES : FLYOVER
HONDA SOLAR CARPORT
AUDI ROYAL OAK : FLYOVER
GLENMORE FABRICATORS : FLYOVER
Contact Us Today
Ready to start the consultation process? We'll answer all your questions and help you make the right decision.
INQUIRIES:
Tod Petersen  |  Phone: 403.809.7637  |  Email Tod
ENGINEERING:
Tom Jackman  |  Phone: 403.671.4374  |  Email Tom